8 April 2014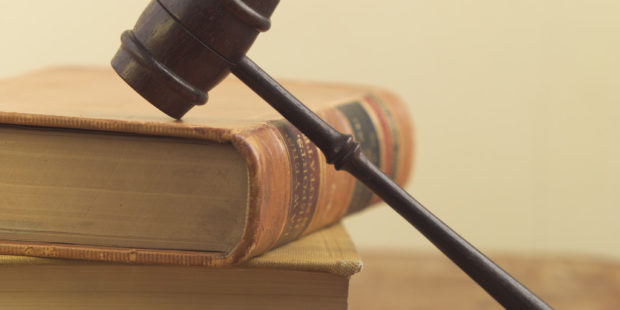 The training centre for judges who will work at the Unified Patent Court (UPC) has opened in Budapest. Launched March 13th, the centre will be based in government offices in the Hungarian capital.
The opening coincided with a two-day conference to discuss the centre, along with the unitary patent and UPC more generally. Zoltán Cséfalvay, minister of state of Hungary's Ministry for National Economy, said EU member states participating in the unitary patent system had "unanimously" decided that judges should be trained in Budapest. Benoît Battistelli, President of the European Patent Office (EPO), in his address welcomed " another step forward in putting in place a unified patent litigation system for the benefit of inventors and industry in Europe". Paul van Beukering, Chairman of the UPC Preparatory Committee, on the other hand highlighted the crucial role of the UPC trained judges: "If we want the Unified Patent Court to be amongst the best patent courts in the world, we need the best judges we can get. They are the most important asset of the court. To achieve that, training is essential."
A list of prospective judges has been drawn up, but none has been selected yet.
The Unified Patent Court website has published pictures of the training centre.