24 May 2019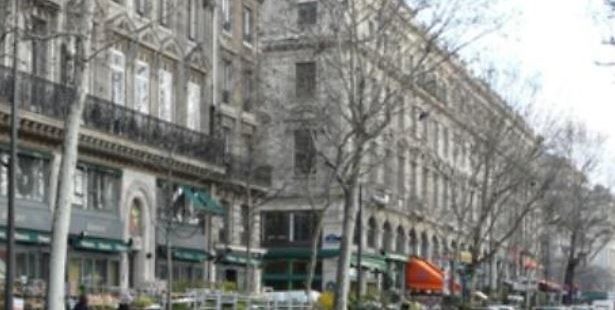 The location of the Paris central division has been confirmed this week. It will seat Quai de la Mégisserie.
The court will hear physics, electricity, performing operations, transporting, fixed constructions, textile and paper patent cases (See Annex II of the UPC Agreement) in "functional" offices. Hence, although not in a justice-dedicated building the Paris central division will be very close to the historical Palais de Justice and the île de la Cité.
You can see pictures here
We now know all three locations of the central divisions, with the central division in Munich in the city courthouse in the Fasangarten neighbourhood and the London central division in an office building in Aldgate.
Other locations have also been made public:
Munich local division: Schleißheimerstr. 141, 80097 Munich(link is external)
Mannheim local division : Schubertstr. 11, 68165 Mannheim(link is external)
Dusseldorf local division : Cecilienallee 3, 40474 Dusseldorf(link is external)
Hamburg local division : Sievekingplatz 1, 20355 Hamburg(link is external) Milano local division: Via S. Barnaba 50, 20122 Milano Nordic-Baltic Regional Division: Scheelegatan 7, 112 28 Stockholm
As for the Court of Appeal, it will indeed be in Luxembourg as provided by article 9 of the UPC Agreement:
Court of Appeal: Nouvel Hémicycle, 1, rue du Fort Thüngen, L-1499 Luxembourg
Similar posts
12 April 2018

Luxembourg has become the third country to ratify the Protocol on Privileges and Immunities of the U...