3 August 2017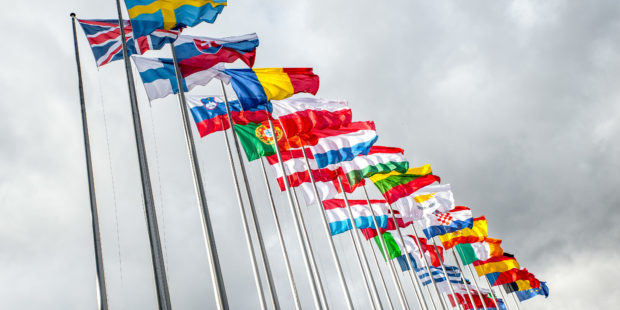 Thirteen countries have now ratified the UPC Agreement
Estonia has deposited its instrument of ratification of the UPC Agreement on 1st August 2017. Estonia's ratification happens after it had notified its consent to the start of the UPC provisional application phase in July.
Estonia thus becomes the 13th country to ratify the Agreement. Austria, Belgium, Bulgaria, Denmark, Estonia, Finland, France, Italy, Luxembourg, Malta, Netherlands, Portugal, Sweden have also ratified the Agreement.
However, the UPC Agreement will only come into effect once 13 member states including France, Germany and the UK have completed their ratification.
So when will the UPC Agreement come into effect? 
Ratification by Germany and the UK has been put on hold. This has thus caused delays in the coming into effect of the UPC Agreement.
Germany's ratification was suspended by the German constitutional court, after it received a complaint challenging the constitutionality of the German legislation enabling the ratification of the UPC Agreement. As it could take up to six months for the Constitutional Court to examine the complaint, Germany's ratification could be postponed to 2018.
Similarly, despite the UK 's declaration that it would apply the Protocol to the Agreement on a Unified Patent Court on provisional application in July, the UK's ratification was postponed due to the general elections and summer recess. There are  also two important uncertainties as to the UK's participation to the UPC:
First, whether the UPC Agreement can be amended to allow a non-EU member state to participate in the UPC;
Second, whether the London section of the central division of the UPC will need to be relocated after Brexit. This was mentioned by Michel Barnier's -the EU's chief Brexit negotiator, and Commissioner for Internal Market and Services in charge of the Unified Patent Court (UPC) dossier at the time of signature in 2013 of the UPC Agreement- during the last round of Brexit talks.