15 September 2014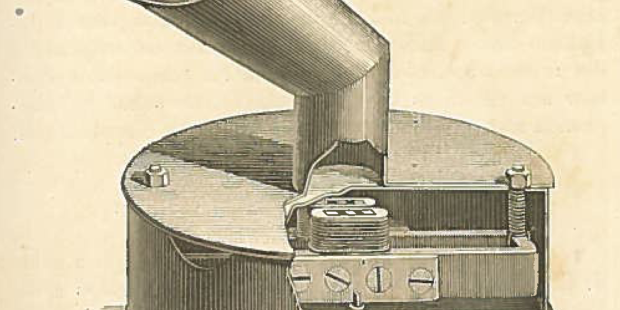 Key meetings and key dates have now been scheduled for the UPC:
In September 2014: 
On September 25th the Preparatory Committee's Rules of Procedure Working Group will meet.
On September 26th the Expert panel of the UPC Preparatory Committee will hold its first meeting in London advising the Committee's Chairman and Working Group coordinators on the way to follow for the Committee to complete its work programme.
In October and November 2014: 
On October 28th, the EPO Select Committee on the Unitary patent will meet, followed in early November by the Preparatory Committee's next meeting.
In late November there will be the hearing of user organisations on the draft Rules of Procedure.
In 2015: 
On  January 10th the Regulation (542/2014) amending the Brussels I regulation will enter into force.
Early 2015 (the exact date has not been confirmed) the Advocate General will deliver their opinion on Spain's challenge to the Unitary Patent package.
Mid-2015 (the exact date has not been conformed) the CJEU's will give its decision on Spain's challenge.
The target date for the implementation of the UPC should be confirmed by 31st December 2015.