19 October 2015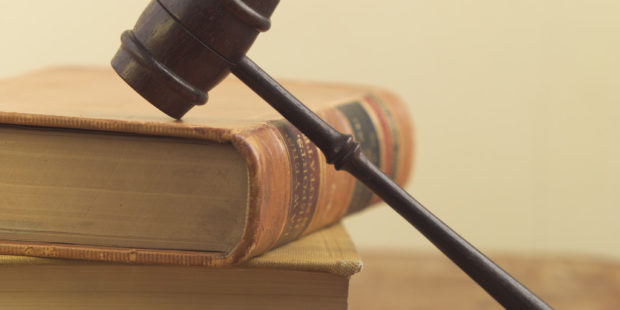 The European Patent Lawyers Association issued a statement to its members detailing the different training initiatives developed by the EPLAW and the EPO for candidate UPC Judges.
It appears that in 2015, the EPO Academy ran two training modules for potential UPC judges who had little judicial experience in patents or who were from countries with limited patent litigation, in which they were introduced to basic patent law and patent litigation by well-known European judges and European litigators. The EPLAW in parallel produced e-learning materials which will be published on the EPO's website before the end of 2015.
2016 will see more training initiatives being organised. The EPLAW notably announces that it will assist the EPO with its standard training programme on infringement and litigation for judges with no or little experience in patent litigation in the EPC countries, and act as representatives in mock trials. Finally, the EPO Academy plans "to run workshops and mock trials for those experienced European patent judges who have applied to be UPC judges concentrating on familiarising them with the Rules of Procedure and the Agreement of the UPC".